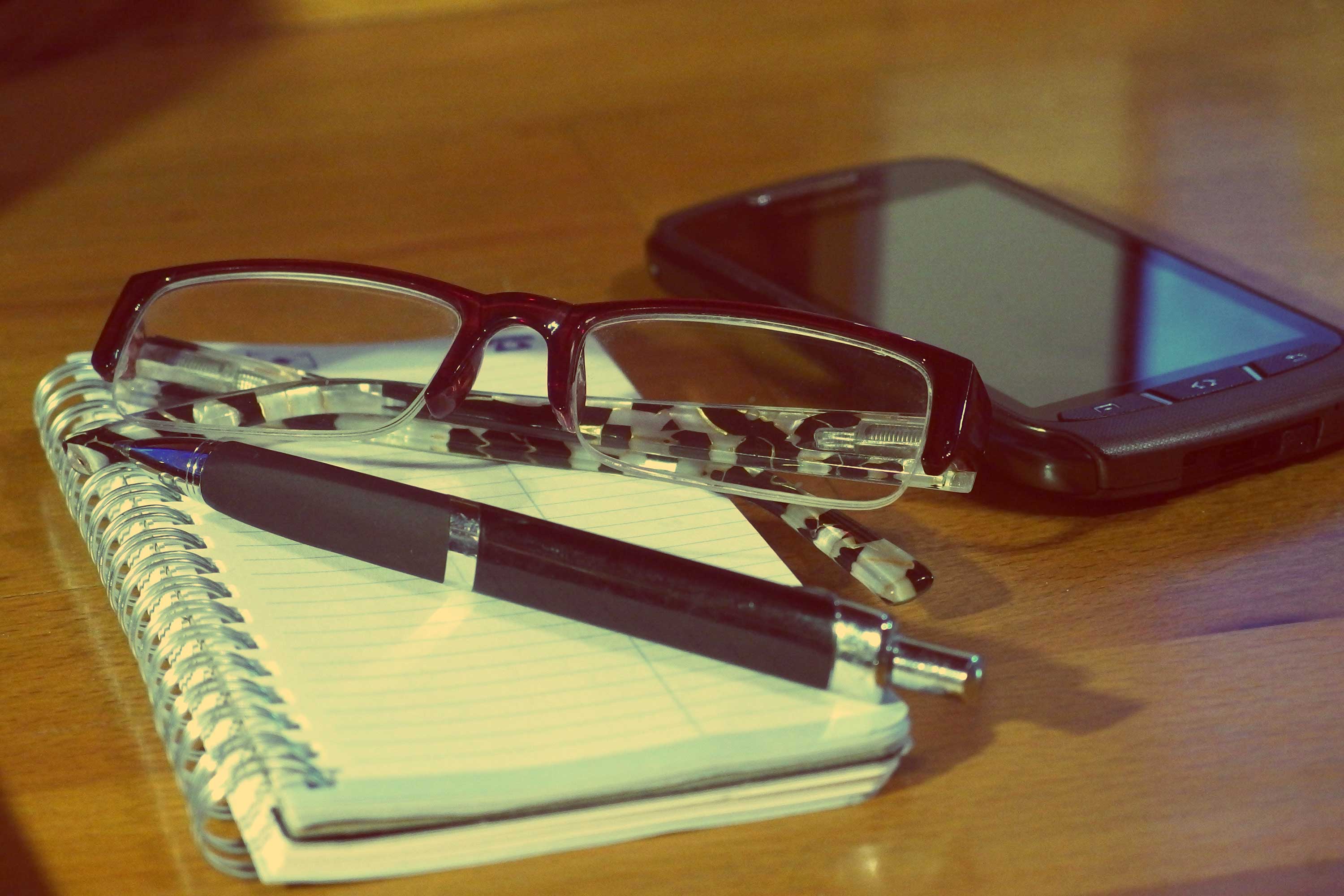 I came late to GTD and was introduced to it by
J.B. Rainsberger
.
GTD (Getting Things Done) is a system from David Allen published in his book, "
Getting Things Done
"
I began slowly with the
2-Minute Rule
and started using the
FollowUpThen.com
service. These two things alone proved to provide immediate help with dealing with my e-mail inbox and staying on top of commitments.
The 2-Minute rule goes like this, "When work arrives at your door, if you can't avoid it and you can do it in two minutes or less, then do it now; otherwise, schedule it for later."
So the first part is easy... if I can do it in 2 minutes, knock it out and be done with it. But the second part is where I needed better tooling. I've always found it difficult to keep track of things I need to do later. I can focus on one thing for days on end and forget everything else that needs my attention. This was a problem I knew I had but not one that I was trying to solve. I was too busy trying to cope with the problem. It was consuming me.
Enter FollowUpThen.com (or fut.io for short).
I learned about this tool after receiving a post from J.B. called, "
Change Your Life One Habit at a Time
". In this article, he explains how he used this free service to help him establish a new habit into his routine. I found this to be quite intriguing and signed up for the service.
I found it very useful for exactly the situation J.B. brings out in his article but as I explored the use of this simple tool, I saw it had far reaching benefits for me. When I found something in my inbox that I couldn't deal with in 2 minutes, I would forward it to
tomorrow@followupthen.com
and sure enough, I would get that email back to me the next day with clickable links to postpone it if necessary. If that reminder was timely, I would take care of it and that would be the end of it.
FollowUpThen gives you the option to use many version of the email address to get nearly anything you want. I can forward to
3pm@fut.io
for instance and get that email back at 3pm either today or tomorrow depending on what time I send it.
I can also add one of these in my BCC field on an email. Let's say you need my help and send me an email. I reply, "Thanks for the email. I'll get back to you later today on this." I don't want to forget that I told you that so I add a BCC to
2hours@fut.io
and BAM... two hours later... after I'd long forgotten that I'd promised to get back to you, I have a reminder.
This has removed a lot from the back of my mind which would nag me at night and it has also made me more reliable with people I make commitments too. This builds trust and confidence. I can't stress the importance of this enough.
If you want to remind both yourself and the person you are sending the email to, you can put it in the CC field instead. So if I send you an email saying, "Let's talk about this tomorrow at around 3", I can add a CC address for
tomorrow2pm@fut.io
and we'll both get a reminder in our inboxes an hour before that time.
So the next challenge was J.B.'s post on "
Get Stuff Out of Your Head: Now!
" This was something I'd seen him demonstrate in his "
Worlds Best Intro to TDD
" course. I experimented with best ways to accomplish this and have always had a problem with pens and paper. Keeping them handy was always a problem for me and the more I come into contact with paper the less it likes to work when I want to write on it. This has always been an issue for me and must have something to do with natural oils in my skin or the type of paper that I tend to have... maybe the pen. I've tried many things and have always been frustrated by that.
The solution I came up with was the
Remarkable Paper eInk Tablet
. While this was pricey, it proved to be easy to keep with me, quick to use, never ran out of paper, and I could use it to get things out of my head quickly so that I could review and process those notes (later to become one of my GTD inboxes) later.
Any and all of these things could prove helpful to you if you are wrestling with any of the same issues. When I have some time I'll write up my experience with the David Allen book, "
Getting Things Done
"
This was when these first few helpful steps were kicked into high gear and started freeing me up to think about what else I could be doing better.
Stay tuned!